Guided by a firm commitment to our mission, our Board of Directors is a dedicated group of volunteers including leaders from the public sector, not-for-profit, and business communities.

Our board provides policy guidance, strategic direction, and financial stewardship to ensure that Open Door Group continues to meet the needs of diverse stakeholders, funders, partners, staff, and most importantly: individuals and businesses in the communities that we serve.


Meet our Board of Directors: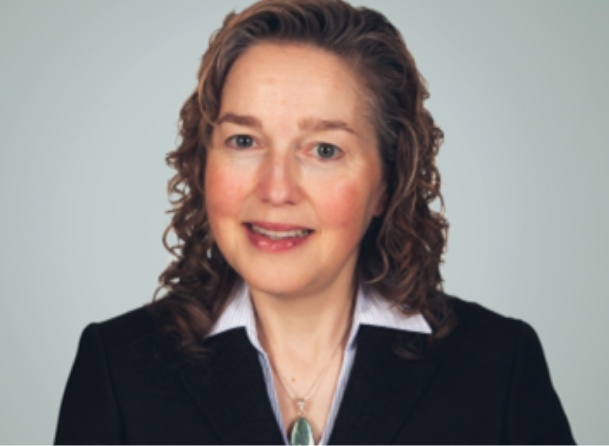 Clare Waters (Chair)
Executive Advisor - High Impact Firms, BDC
Kate Dickerson (Vice Chair)
Vice President - People Services at Vancouver Community College
John Li (Secretary-Treasurer)
Regional Sales Director - Desjardins Investments
May Au (Director)
Senior Legal Counsel, Lululemon
Rene Blanco (Director)
Co-Founder and Director of Operations, Labora
Sabrina Chang (Director)
Jora Nijjar (Director)
Director of Operations, SNC-Lavalin
Daniel Oskooie (Director)
Director of Sales, Bluvec Technologies Inc.