Join Our Team
We believe that everyone has the ability to succeed and root this belief in everything that we do. A certified Great Place to Work employer, Open Door Group welcomes people across Canada to join our team. Joining Open Door Group means being part of a dynamic and driven team that prioritizes personal development, fosters transparency, celebrates diversity, promotes inclusivity, workplace accessibility and upholds principles of equality.
The work of Open Door Group takes place across British Columbia, Saskatchewan, Alberta, Manitoba, and Ontario — the homelands of over 500 distinct Indigenous nations and cultures. Our home office is located on the ancestral and unceded territories of the of the skwxwú7mesh, xʷməθkʷəy̓əm and səl̓ilwətaɁɬ peoples. We extend thanks, honour, and respect to our hosts for stewarding these lands since time immemorial.
Values & Culture
Imagine a career where you are changing lives and transforming communities while developing your own professional skills and interests. That's what we do at Open Door Group. An organization on a mission to open doors to lifelong learning and career success, we are committed to creating meaningful work opportunities not only for our clients but for our employees.

Ours is a culture of authenticity, transparency, and connection. We are committed to fostering an environment that empowers our employees to make principled decisions and take innovative risks to bring our vision to life. We recognize the importance of open communications, and continuously strive to improve opportunities for input and questions, as well as information sharing. We have diverse and inclusive teams across Canada. Together, we will work towards our collective purpose, while supporting your development as an individual.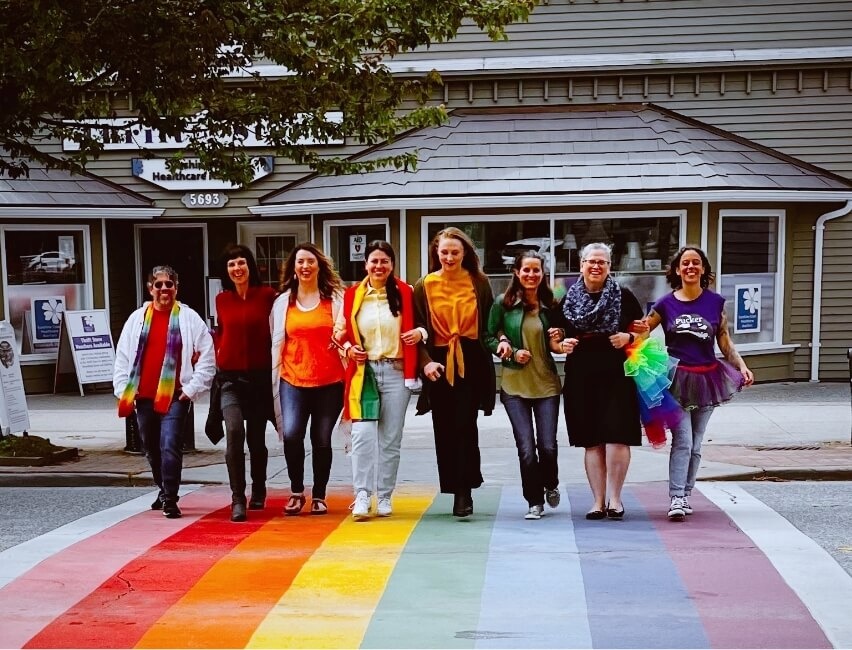 Workplace Diversity & Inclusion
Diversity is part of our DNA. We value diversity in the workplace because it allows us to better understand and meet the needs of the individuals and the communities we serve. It helps us foster greater creativity, breadth of experience, and personal growth among our staff, and it's essential to our success as an organization.

Open Door Group values diversity and is committed to providing an inclusive work environment. We are looking for qualified individuals who represent, at all job levels, the diversity of the people we serve and encourage applications from Indigenous peoples, individuals of all genders and sexual orientation, origin and ethnic affiliations, disability, age, and religion.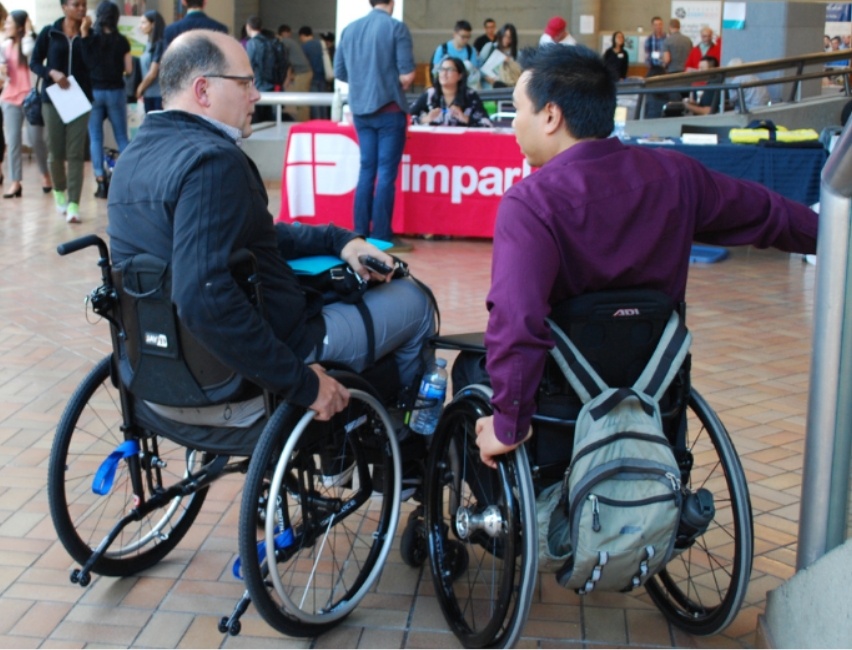 Workplace Accessibility
Open Door Group is committed to ensuring full access and participation for people with disabilities. At the heart of our values is a commitment to collaborating with people with disabilities in a way that enhances and maintains full dignity and independence.

Creating a workplace free of barriers is important to us and we deeply value the contributions and expertise of our team members with disabilities.

We are also committed to meeting or exceeding our accessibility requirements under Canada's accessibility laws.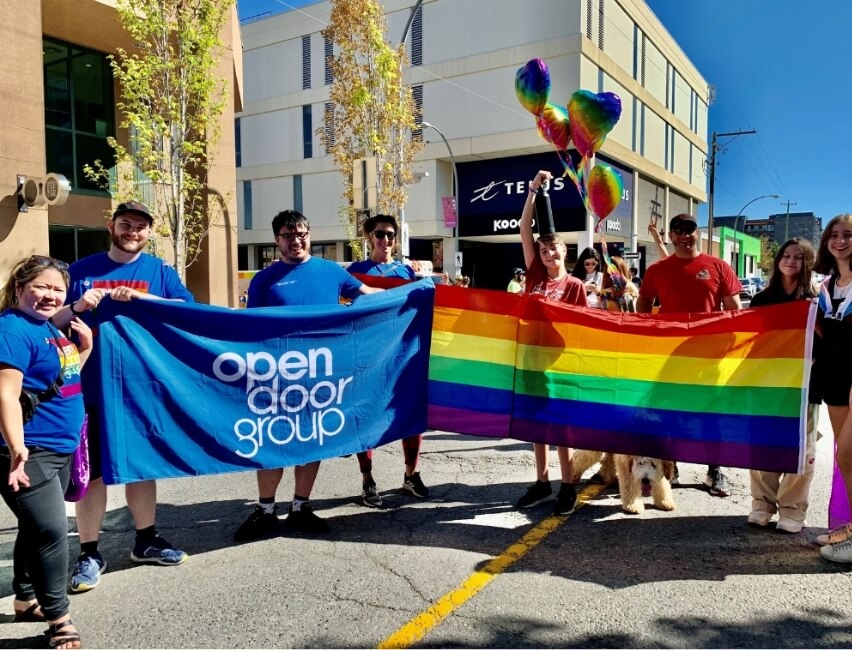 Workplace Equality
Equality is not about treating everyone the same, it is about ensuring that access to opportunity is available to all by taking account of people's differing needs and capabilities.

At Open Door Group, we are deeply committed to creating a culture where everyone can thrive. We believe in eliminating discrimination on the basis of gender, age, disability, race, religion, sexuality, or social class.

Our policies and procedures reflect our passion for serving our community and team with dignity, respect, and trust.
Career Opportunities
Our teams work in communities across Canada to provide authentic and individualized employment and wellness services. We always enjoy hearing from qualified candidates, and often require team members in areas of facilitation, administration, case management, and job development.
Open Door Group strives to ensure an accessible experience for candidates. If you require an alternative method to submit your application, please email us
[email protected]
or contact us toll-free at
1-866-377-3670
and ask to speak with an HR representative.
Open Doors Group in Numbers

years of serving the communities

employees, with 38% of them identifying as disabled
people accessed our services per year